my new socks, griffin is guarding his toy from
you-know-who
dan's
great aunt
ruth
(who built the house we live in now) was, besides being an amazing gardener & creating her own perfumes, was an amazing artist.
dan's
mom showed me some of her piece and i got some pics. the image on the right has nothing to do with great aunt
ruth
. i just forget i have that tattoo sometimes, and when i see it
i'm
surprised
.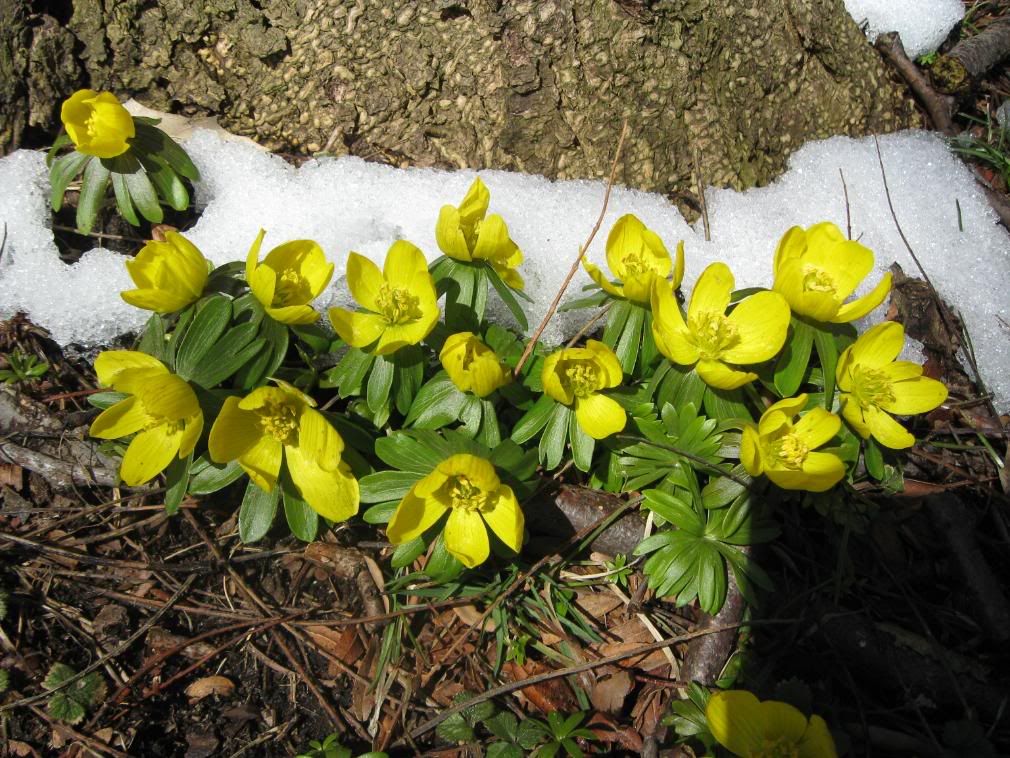 my mom's kitchen after
sunday
dinner is always a buzz, and some flowers at my house are blooming despite the snow...
my mom's cats and some flowers from my place. snow drops, i think they are called...
great aunt
ruth
painting and
stieff
tiger
rocking chair in the bedroom and the bathroom i want to paint pink & brown.....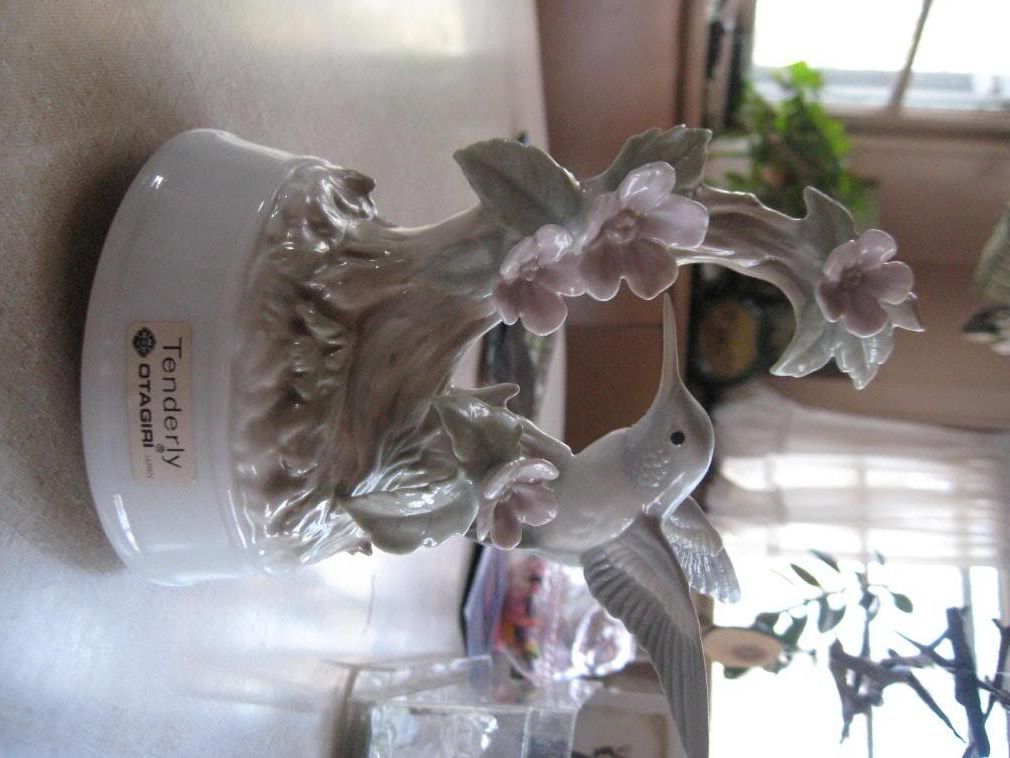 here's the before and after shot, of me trying to help
dan's
mom catalog family
memorabilia
, and then breaking it...
now on to some random yammering!
2 things

i've

heard people say recently that cracked me up
: "that sign has way too much cursive to even read!!!" "i named the monkey, now you have to name the gnome!!!" i shall not provide any explanation or context.
time to take stock in my life
: i look up some weird stuff on
google
and wiki, but a few days ago i found myself looking up
dom
delouise
and just thought to myself, "how did i end up at the point in my life where i am looking up info on
dom
delouise
?"

lessons learned: chicken pot pie is never good in the microwave. even if the box tells you it's better in the microwave. that is a lie. don't listen to the box! you bake that damn chicken pot pie, even if it's going to take an hour!!!
that's it for now.