for the first time ever, a joint post. the blog has brought me and my little sister together! after all the years of fighting, the bruises and tears, we have come together to create the ultimate: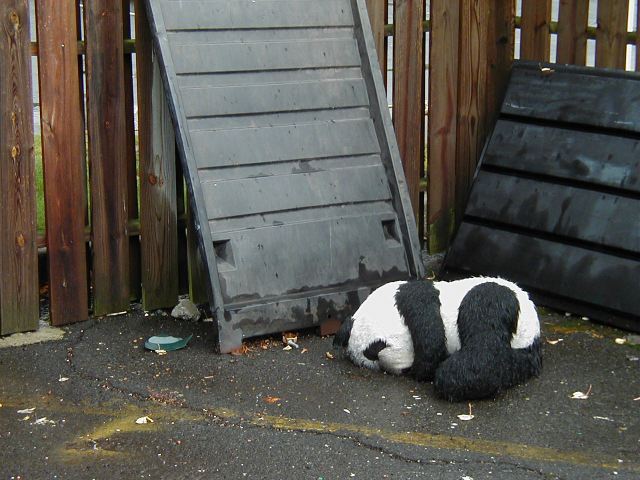 we share a love of all things sad bastard. depressing movies, music, anything that makes ya cry. so help us come up with a list for the ultimate depressing mix CD!
here's what we have so far:

anything by elliot smith ("miss misery" is still my fav)

anything from the "bawlers" disk from the new tom waits box set

anything from the beck CD "sea changes" (he got depressed after breaking up with some model and made one of the saddest CDs ever!)

sufjan stevens song about john wayne gacy (made me cry at work!)

jeff buckey "last goodbye"

leonard cohen

will oldham (new partner)

ok, we need help! add some song ideas to comment section.
(all images provided by google image search for "sad bastard")