i've added an important link to my peeps and homies list.
friends of the cleveland kennel
. click the link and see our lovely sophie! she came to the kennel as a tiny, scared puppy that someone threw in a sewer.
she was terrified of people and hid at the back of her cage. a volunteer took her home and worked to get her more comfortable with people.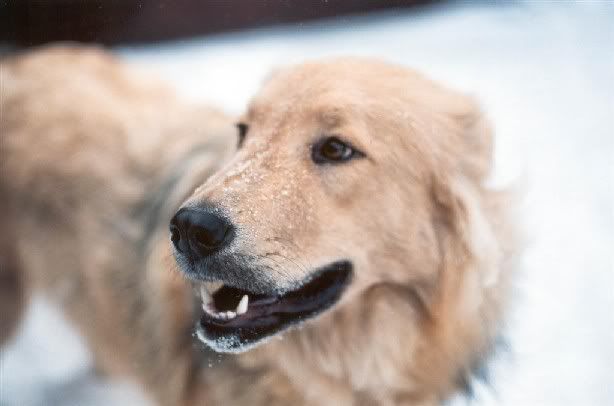 of course she's still very shy and hides when company comes over, but she's also very happy and sweet. go to my mom's blog to see the pics of her and lucy (another cleveland kennel rescue) playing and having fun.