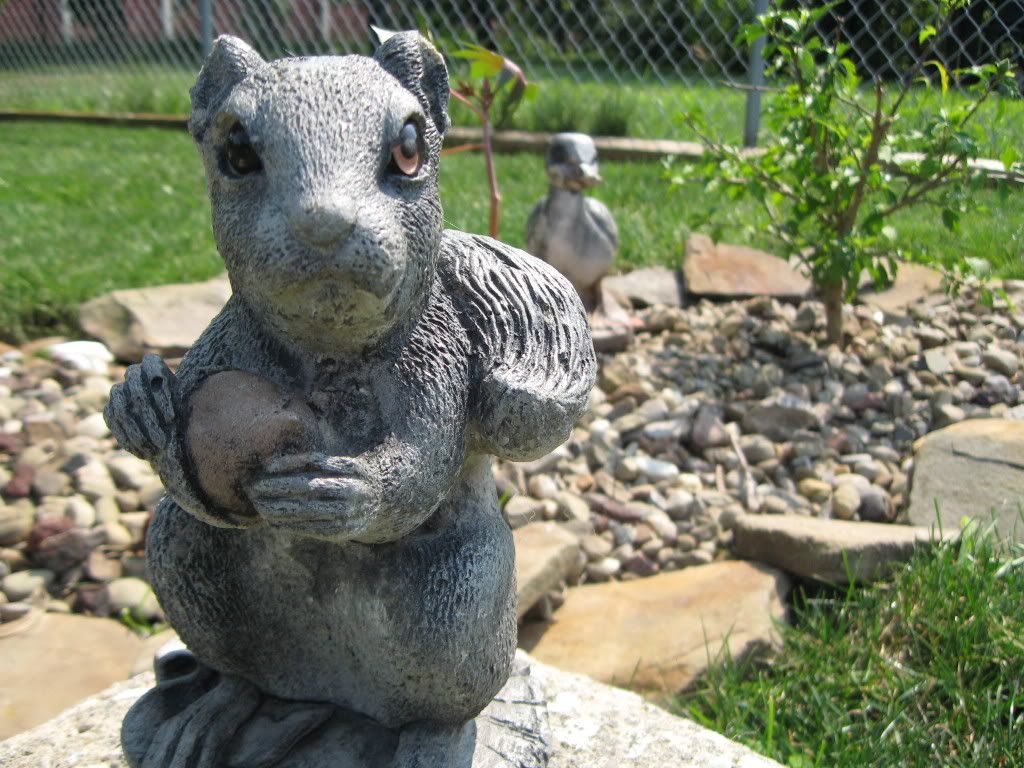 the weekend was fun. i worked from home a little, we went to my mom's and jennette gave us our wedding gift. go over
the art gallery
to check it out.
i think jennette is the breakout "
outsider artist
" of the family!!!
scroll down on
this old post
to see jennette's famous pre-school pics.
also:
click
here
to have a giggle. it's safe for work, as long as it's ok for you to giggle/snort at your desk.
ok, that's all i got!!!!!!!!