hello halloween season!!! greetings fall!!!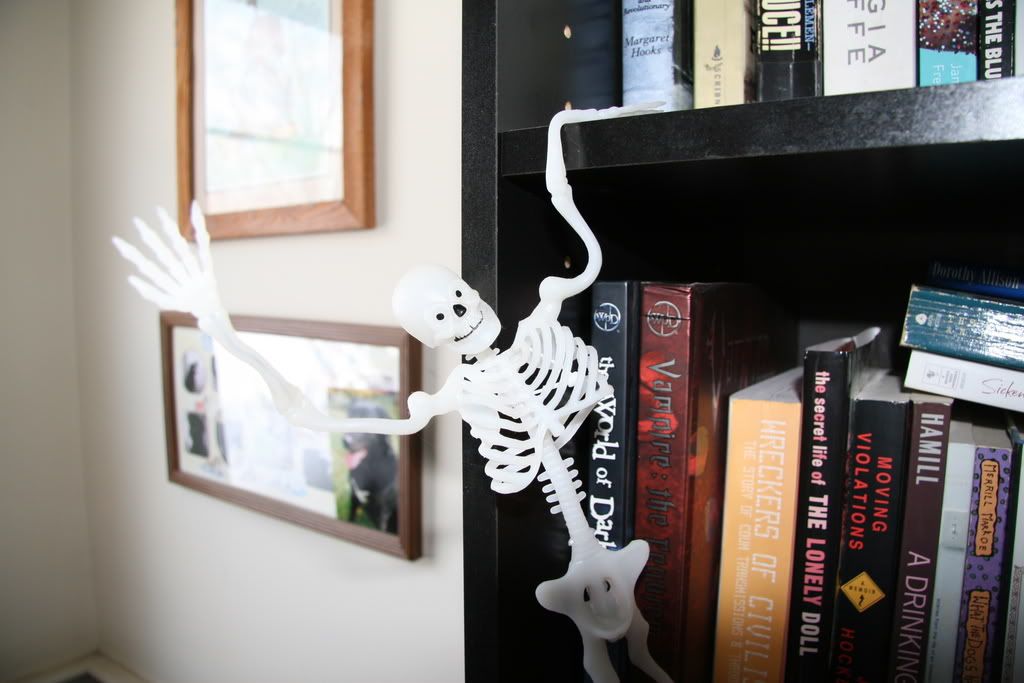 i loves me some fall........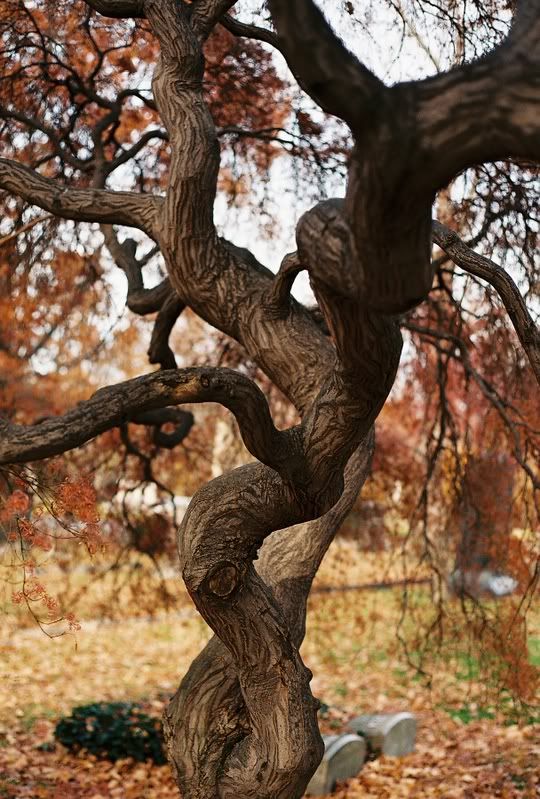 i can't wait for leaves to start changing colors. me and my super cute-n-crabby boyfriend have the 3rd week in october off. yeah!!! fall is time for sweaters and blankets, scary movies, cemetaries, and all kinds of awesome crap!
in other news..........
my mom tells me that crocs are killing children and lettuce is poison. (i always knew to never trust a salad.) i'll take my veggies deep fried or covered in cheese.
the little :-) smiley face thing was invented by some computer geek 25 years ago.
and finally.....i hate gmail. i miss my old hotmail and wanna go back. damn my little sister for telling me that hotmail is "totally gay"!!!!