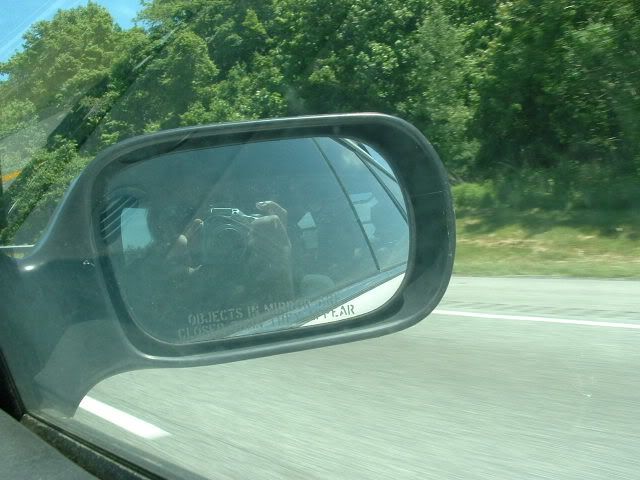 ok, tonight i am finishing up my packing and tomorrow is my last day at work before bonnaroo. i finally stop being nervous and anxious and just decided to enjoy the trip. i am going to see some amazing bands and i am going with someone who i am crazy about. 4 days of camping doesn't sound so bad with dan! i packed my lucky deck of pink playing cards, so if we get bored i will have time to kick his ass at gin rummy.
this will be my last post for a few days. and if i happen to run into elvis costello i plan on seducing him and running away forever. so if that happens, nice knowing ya!
p.s. more new pics on the photo blog
CIAO!!!